It's every parents favorite season and every kids nightmare: Back to School!  There were always bright sides to it though!  It's when you'd get your newest and best clothes!!  New shoes and shirts that would (you hope) make all of your friends jealous.
And your mom (at least mine) would make you take some gratuitous photo on the front step to commemorate another year that their shining star had come even closer to becoming Prime Minister.
…… and then there's Walmart.  They're under fire for a back to school ad campaign that was not fully thought out.  They're running a "Superhero" themed ad campaign for the upcoming school season, which is innocent enough… until you start placing the signs on the wrong items.
You'd think someone would have stopped for a second while putting up this display…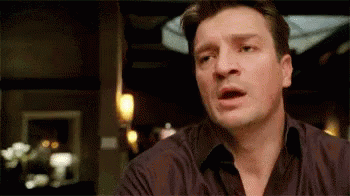 At least once the corporation caught wind of it on Twitter they were VERY QUICK to get things fixed!
As my grade 10 English teacher used to yell at me, "PROOFREAD, YOU IDIOT!"
Q-Mornings with Robin & Worts