Yes, you read that correctly.  The International Olympic Committee is considering having gaming or "eSports" or "Competitive Gaming" join the 2024 Olympic games in Paris!  This is the greatest news in Worts' life since they called off his wedding.
eSports may seem like a ridiculous notion to non-gamers, but it's already a force of it's own.  Games & Gamers have been competing for grand prizes from $500k-$1 Million.  Most of them are video games of sports that are already played at the Olympics like: Soccer, Hockey, Football etc.   But then there's games like Over Watch, League of Legends and the most popular live streaming sporting event of note, In my opinion anyway, Rocket League!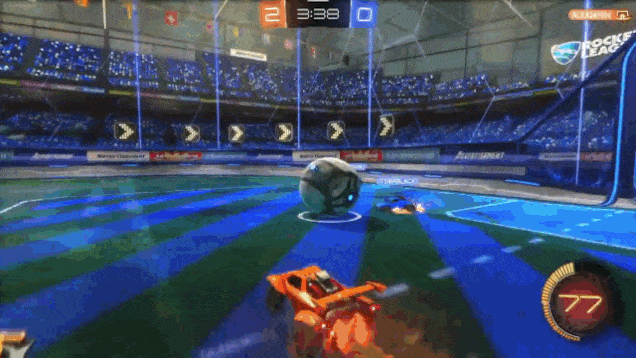 Rocket League is actually my favorite game to play with friends right now! It's a combination of Soccer, Basketball and… rocket cars.  You can get the game for about $10.99 on PSN, or for free during certain months.  This game may seem ridiculous, but it's actually so popular with gamers that it has started a legitimate league with teams, factions, championships and even a LIVE sports show!
So, remember, the next time your parents tell you that video games are for the lazy and turn your brain to mush?  Just wave your $500-Thousand dollars in their face and say it's pronounced "ATHLETE"!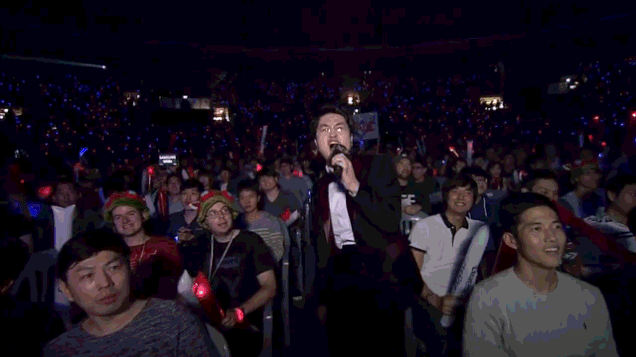 Q-Mornings with Robin & Worts