Don't worry, it's not who I thought it would have been either!!
Puff Daddy – 130 Million
Beyonce – 105 Million
J.k. Rowling – 95 Million
Drake – 94 Million
Cristiano Ronaldo – 93 Million
Check out the FULL STORY here!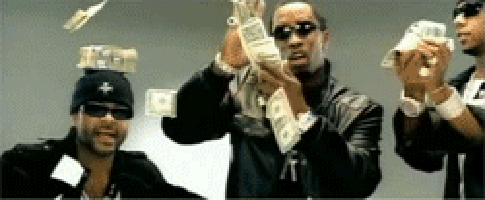 I tried to find out where Robin and I sit on the list… we're near the bottom.