This is such an incredible story! Dozens of Volunteers, led by Kane Blake decided to take it upon themselves to remove over 111,000 lbs of garbage from Okanagan Forests!
He told Kelowna Now:  "We've all had a family pet, and when they're sick or hurt we are their voice, we take them to the vet. Nobody is speaking up for the wildlife walking through the broken glass or the nails or getting tangled in Christmas lights dumped in the bush or volleyball nets. They suffer in silence."
Check out the FULL STORY here
Gotta give credit where credit is due!  Great job to everyone who was involved in this initiative!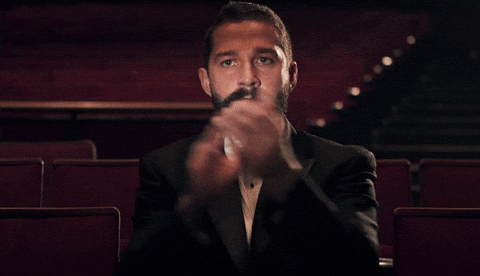 Mornings with Robin & Worts