Were you following along this morning, but feel like you did better/worse than our contestant?  Put your money where your mouth is and take a look at the answers from this week's CASH GRAB!
Who Serenaded passengers on a Delta Airlines flight this week? Kenny G
Businesses are beginning to hire people using which social media platform? Instagram
Prime Minister Justin Trudeau advices flushing urinals with this?  Elbow
Which news anchor was let go from FOX this week? Bill O'Reilly
Charlize Theron said Vin Diesel is a bad what?  Kisser
Nordstrom wants to charge $425 for jeans with what kind of fake stains?  Mud
According to a Baristas rant, they're sick of making what?  Unicorn Frappe
Kurt Russel & Goldie Hawn got caught "doing the nasty" where?  Reno Home/Empty House
Charlie Puth released a new single this week.  What is it called?  Attention
SHAW customers across Canada went without this for hours yesterday?  Phone/internet/tv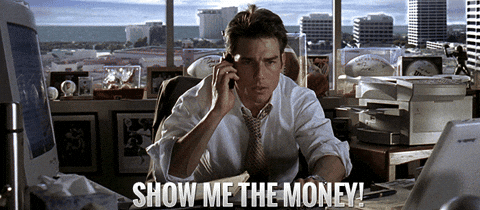 There you have it!  How many did YOU get right?  Let us know in the comments!
Mornings with Robin & Worts