What would a day in the news be with out some kind of reference to President (Still can't believe i'm saying that) Trump! The "Fearless" leader decided to take it upon himself to throw some shade at Arnold Schwarzenegger this week at the National Prayer Breakfast by making a joke that one of the prayers be for Schwarzenegger's ratings on the reality show, The Apprentice.
So here's the thing.. this isn't a political statement by any means, and I understand Trump was meaning it to be a joke, but a joke doesn't usually start with you patting yourself on the back for 90 seconds and then putting down another person. Or does it? Hmmm. Maybe we've been telling jokes wrong this entire time.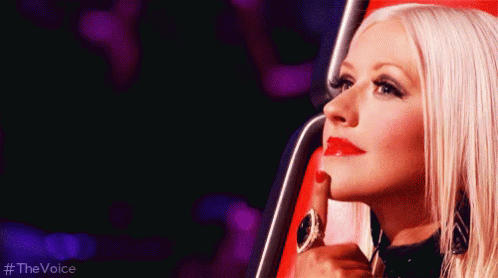 Will this cause a full on war between the two celebrities? Will we see them battle it out on Social Media? Dancing with the Stars? THUNDERDOME?! No.. probably not, but we will get some pretty good entertainment over it for the next couple of weeks!!
POTUS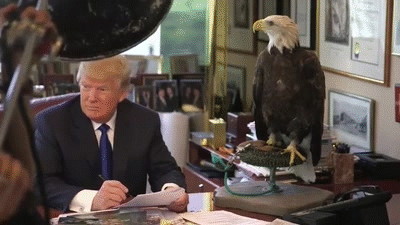 VS
THE TERMINATOR

THAT is a celebrity boxing match we'd pay GOOD money to see!
The Morning After with Robin & Worts